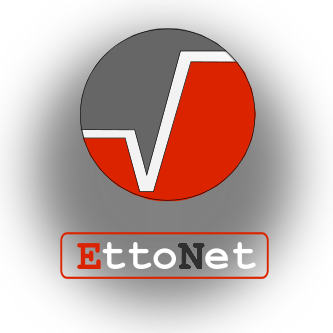 Who we are
EttoNet, established in July 2009.
It is an individual company for the provision of consulting and IT services.
In spite of being a young company, EttoNet is able to give to its customers a wide expertise of over 30 years. Carlo Radice gained significant experience in the realization of ITS systems and process automation within Esacontrol company, Elsag well as PCR and CORE (in which he was a founding member).
EttoNet is able to support, implement and coordinate activities for the realization of:
supervision systems
centralized traffic light systems (UTC)
fleets of public transport management systems (AVM)
fleet management system (AVL)
on-board systems for mobile computing applications
environmental monitoring systems
workflow systems and office automation
support to quality management systems
realisation of apparatus for the detection of field data
data management and archives
EttoNet actively cooperates with companies and consultants working in quality certification and safety, developing support systems.